Like I posted in their sneak peak, It was a very foggy day. It was actually supposed to thunderstorm out and to our luck the rain held off and the fog stayed, it was perfect. Stephanie and Freddy are to cute and their wedding is going to be so much fun to photograph. Thanks for a great morning guys.
Here are some of the photos from the morning:


Aren't they freakin' cute!
I love this in B&W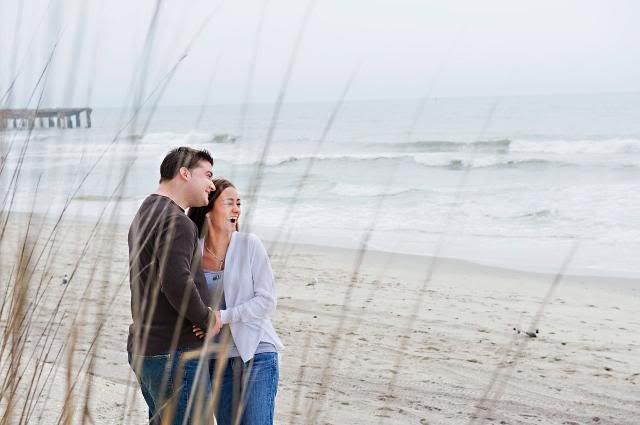 Nothing like the sand beneath your toes or boots in Freddy's case.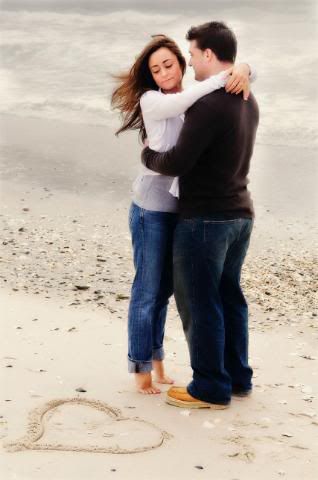 I love love love this one.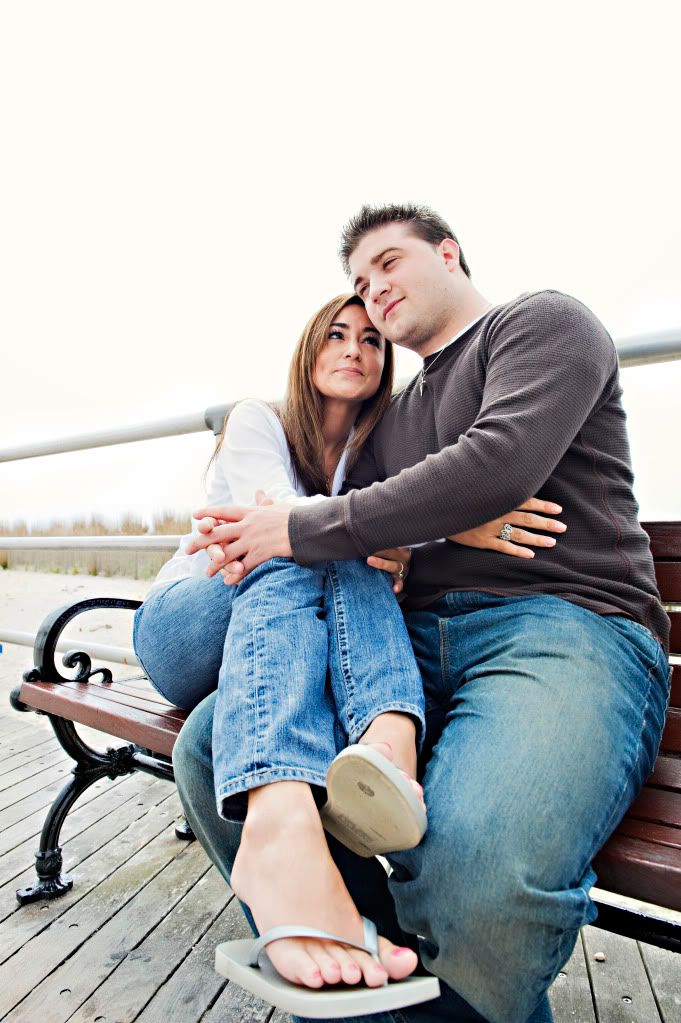 Tell me the fog isn't like the perfect touch? You don't have to tell me...it was ;)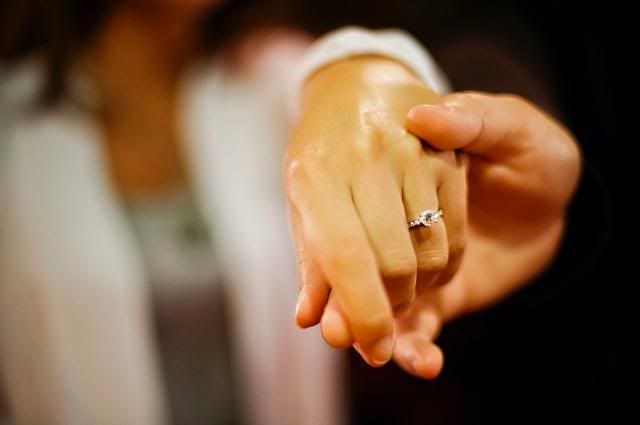 Heart that ring.
This turned out to be one of my favorites from the morning, I just love Steph's expression and the way Freddy is looking at her... so sweet.