Engagement Sessions..E-Sessions...Love Sessions...Whatever you want to call them. I know I love 'um! Meet Joe and Sarah...aren't they cute? Almost too cute huh? They are an amazing, in love, energetic couple that are so much fun and well I owe them for introducing me to my new favorite bakery,
The Little Chef
pastry shop! Joe and Sarah will be getting married October 3rd, 2009 in Princeton and I have the pleasure of being the one to document there day. Can't wait guys!
Joe is really into Music and Sarah wanted to take Joe to the
Princeton Record Exchange
for their first date, cute I know. BUT when they got there it was closed, sad I know. BUT guess where we stopped at, awesome I know!
Umm and take a look at their choice in albums...Totally loved their choices.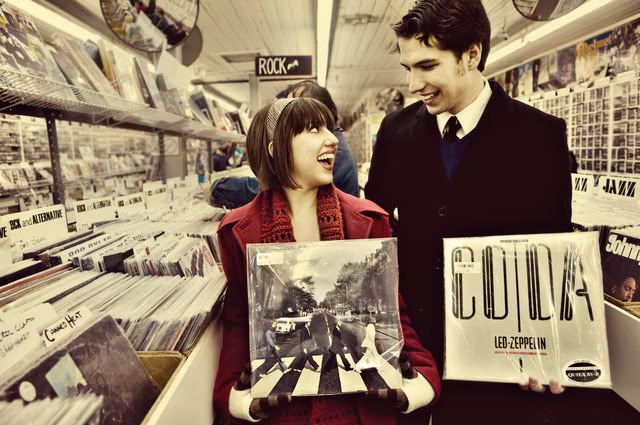 When the
Record Exchange
was closed, they went next door to my new favorite,
Little Chef
! So this is where they had there first date!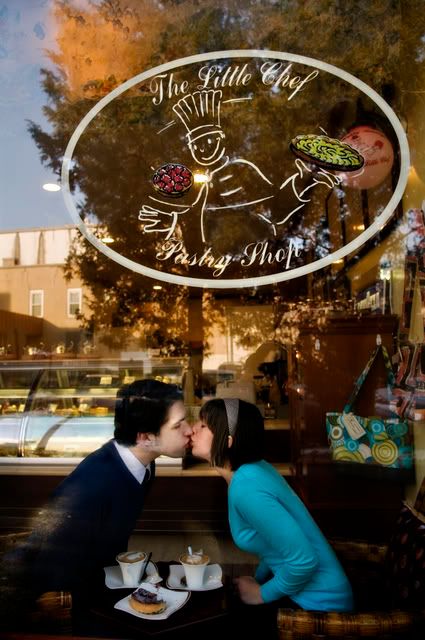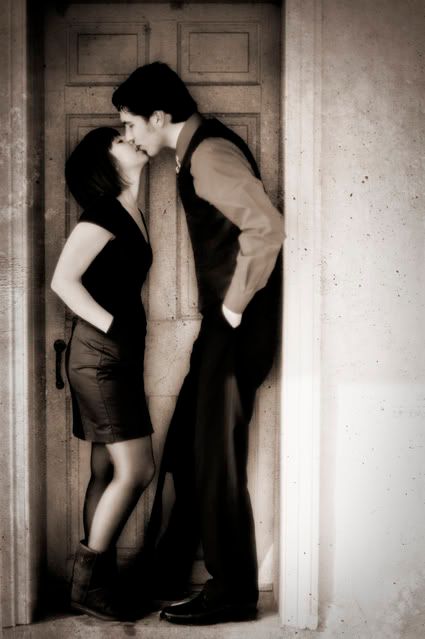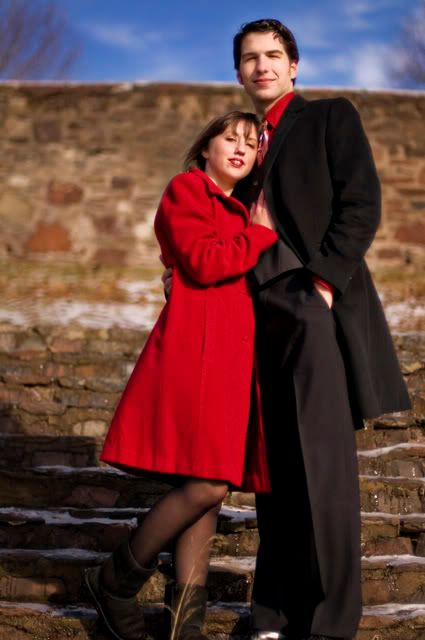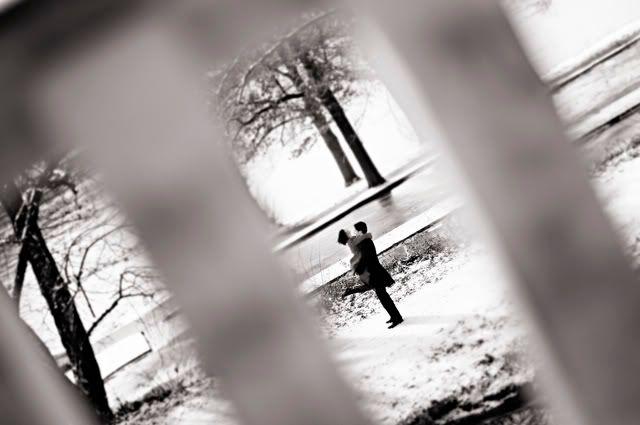 My Favorite of the Day! The Record picture came in a close second.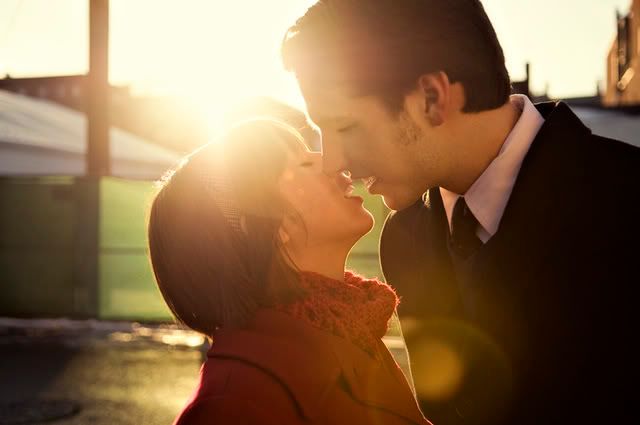 Thanks Guys for a great session. We had a blast and hope you did as well.
Can't wait till Oct!