Happy Birthday to the most wonderful, loving, goofy, hilarious, southern husband a girl could have! I love you Mr. Chad Hopkins.
We went to Boston, with my brother and 7 friends for the weekend, explored went to a concert, our favorite: Dave Matthews Band at
FENWAY Stadium
, ate at the oldest Tavern in America (
the Bell-in-Hand
) and had "Chowda" it was an amazing weekend.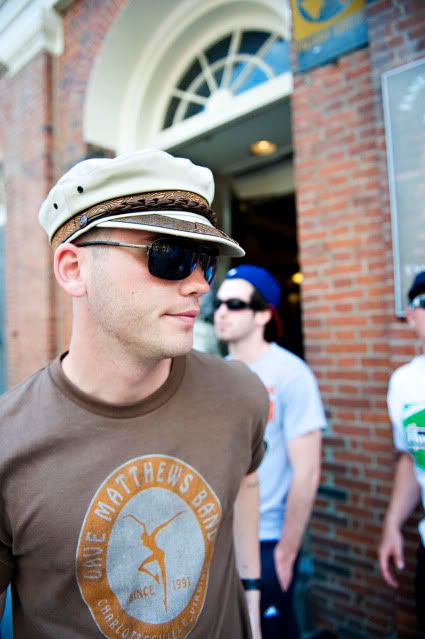 Chad has a bald head right now because he is currently in the Police Academy. Chad did not bring his baseball cap even though it was sunny, I don't know-I think he thinks he is immune to the sun even though he gets red every time, although only for a day. Needless to say, we had to find a hat...This is what he came up with ;) He makes me Laugh<3
The Bell in Hand-Oldest Tavern in America!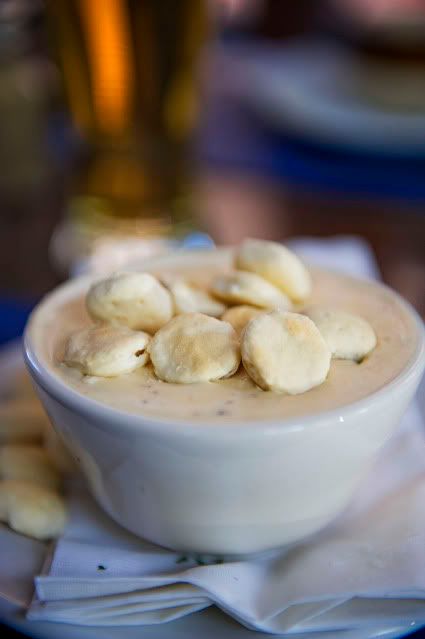 New England Clam "Chowda"...Never had it, am not a seafood eater BUT I loooved it! So good.