Jen and Chris actually got engaged a year prior at the Shad Festival in New Hope. So how appropriate we do there engagement pictures there! Plus it doesn't hurt that New Hope is a rockin' town. I just adore it.
This is directly under the Ferry St. Bridge...Where they got engaged!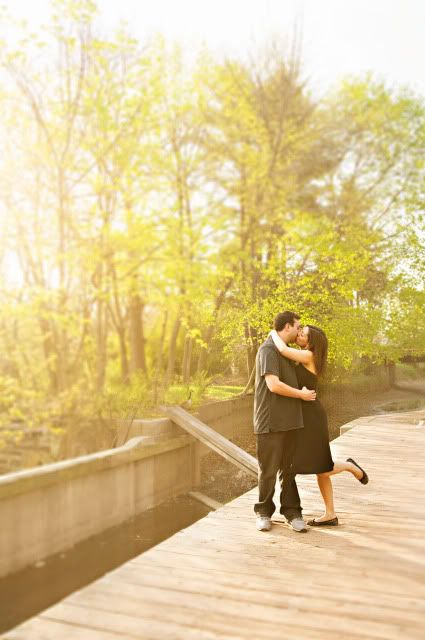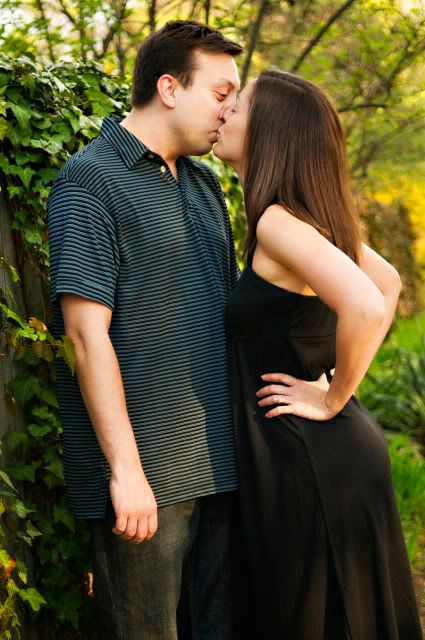 There little doggy = adorable.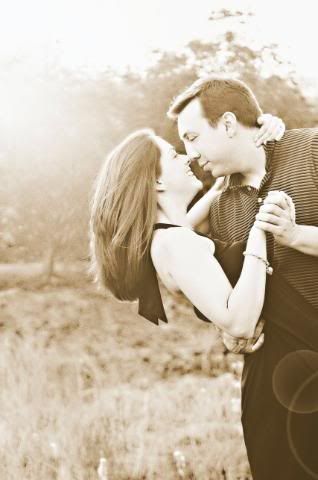 I wish you guys all the best! <3>